Chester's death was the first news I heard today. I was in the shuttle en route to work when I read Unang Hirit's caption
"Bokalista ng Linkin Park natagpuang patay".
Imagine waking up to that kind of news... My heart broke almost instantly. That time, I wasn't sure if it was Chester or Mike but I hoped and prayed that it was just some fake news. But it wasn't.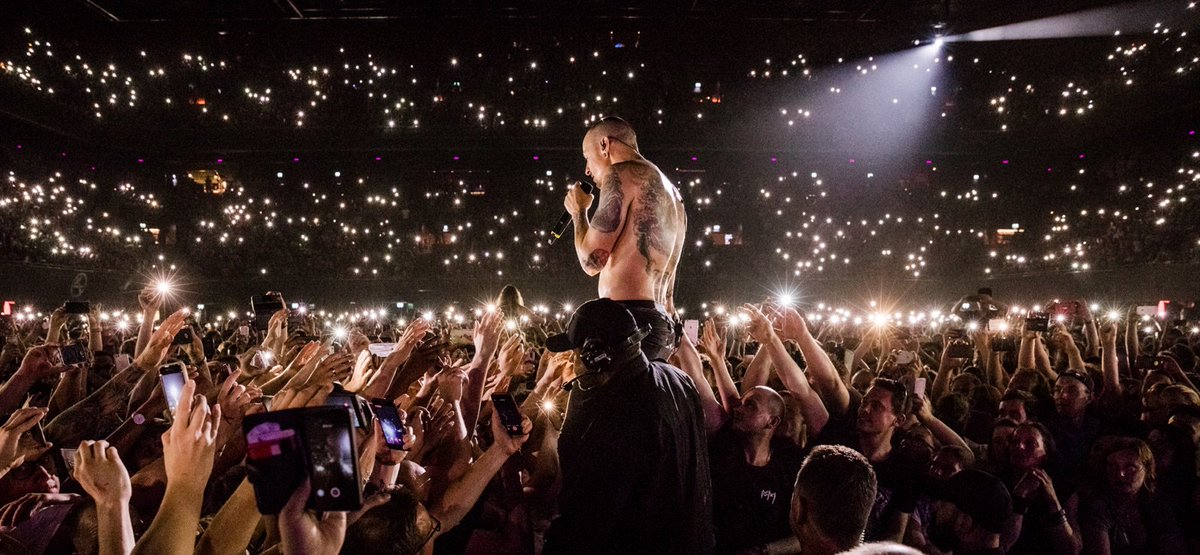 So today, I'm playing Linkin Park songs in memory of Chester. He can be replaced with another great voice but we all know, his talent is unrivaled. Linkin Park will never be the same again.